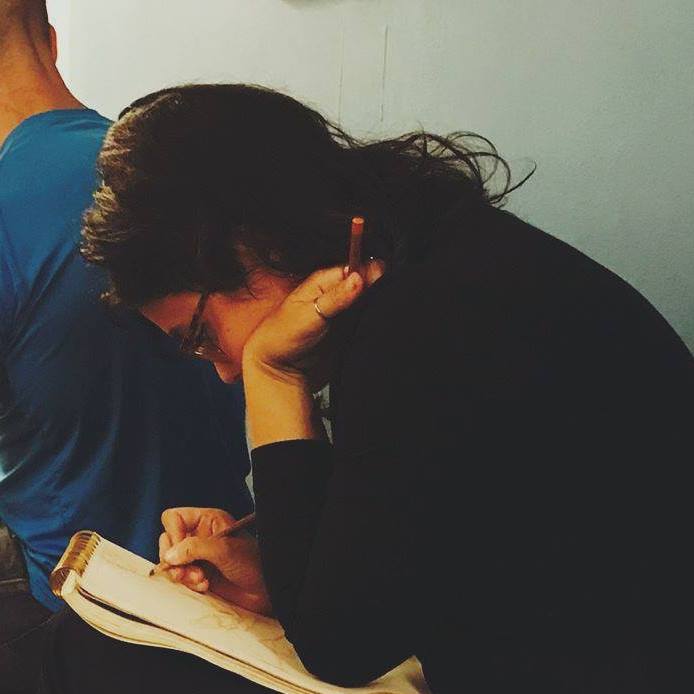 About your guide
Hi! I'm Laure (but everyone calls me Lo)
Growing up between bohemian Left Bank and the vineyards of Bourgogne, then the Marais, I've always been surrounded by strong women and raised amongst the classics of French and British literature.
From 2011 to 2014, my passion for museums brought me to complete two MAs (one between Université Paris 7 and the Ecole du Louvre, the other at the University of Westminster). I've also been an intern at: the Musée d'Orsay, the Museum of London, the Victoria and Albert Museum. All of this led me to the PhD program I'm now enrolled in.
And because I have the Hermione Granger syndrome, you'll often find me behind the shelves of the National Art History Library, a few mins from the Louvre.
Mission
Explore museums and districts of Paris through the lens of women who shaped French art history
Women's Art Tours's purpose is to make you familiar with female figures that have been marginalised by history.
Led by a bilingual certified guide and art historian specialised in gender studies, Women's Art Tours focus exclusively on the link between artistic production and women within museum and public spaces.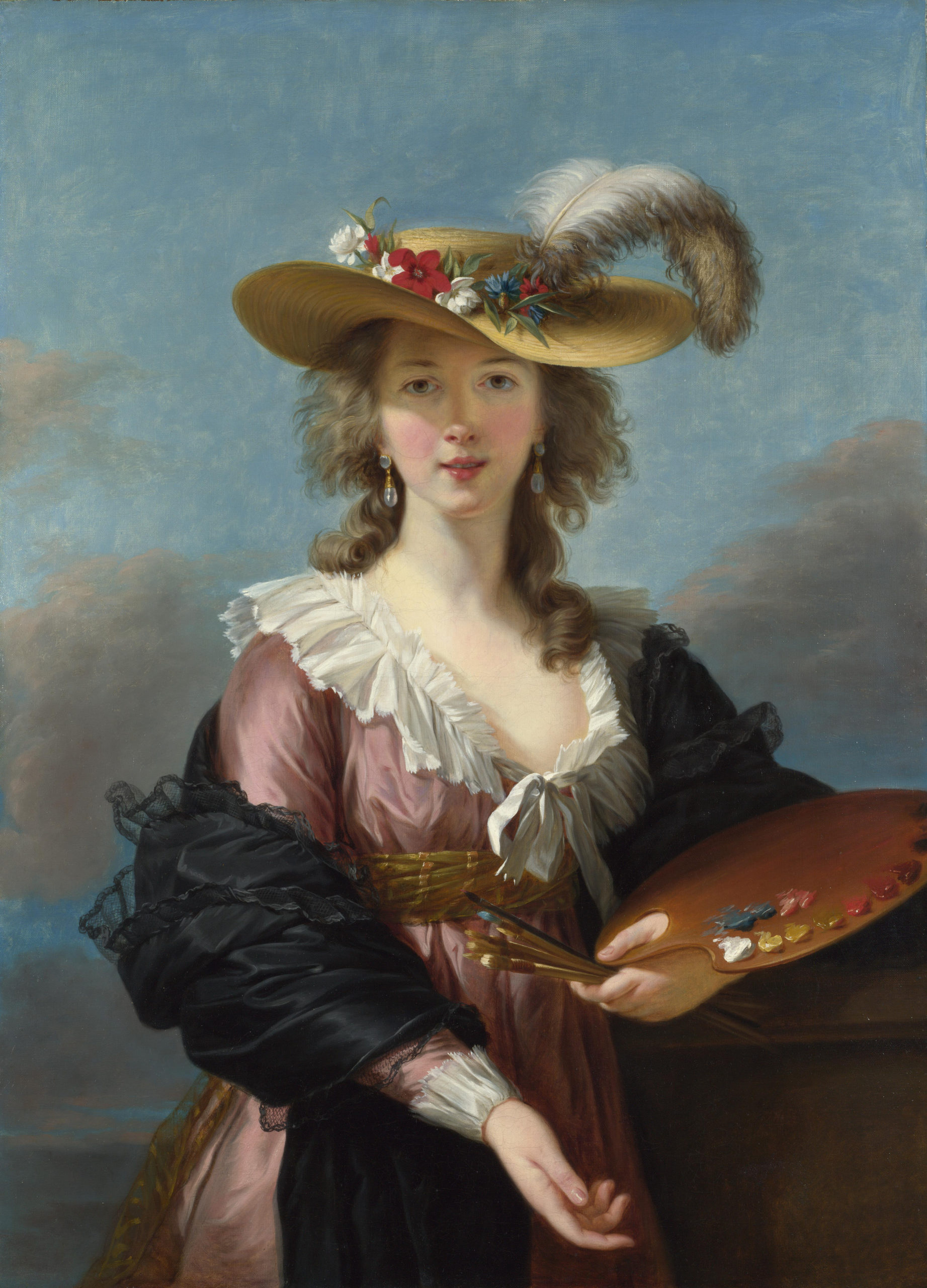 Private tours for all
Far from the madding crowd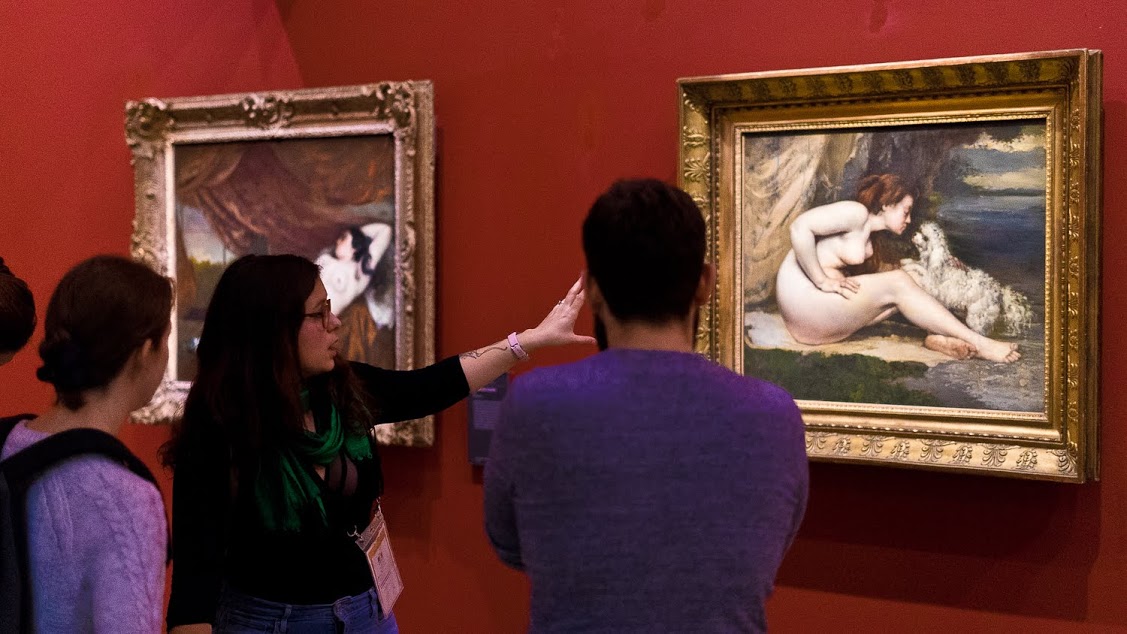 Skip-the-line tickets provided in advance, no more than 6 people in museums and 10 outside, everything is made to facilitate your entry into the artworld. Tours are open to all, with concessions for students.
Women's Art Tours attempt to convey a broader conception of cultural heritage by giving women artists voices and individualities. If you long to discover new cultural icons or listen to other tales than the constant rehashing about the Mona Lisa, you've found the right guide!