Virginia Woolf's masterly novel brings past, present and future together in which she perfected her interior monologue technique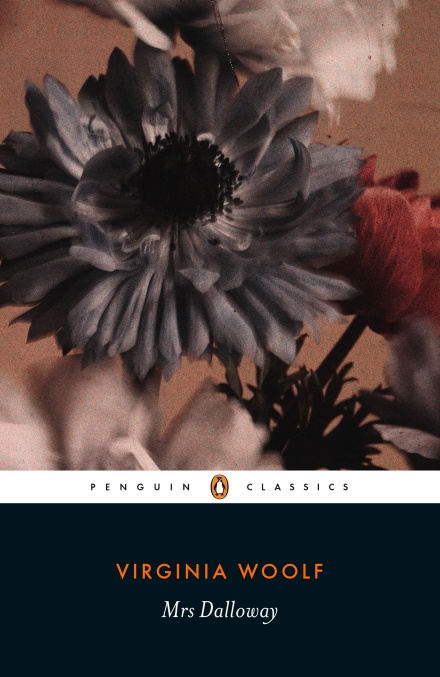 "Mrs Dalloway said she would buy the flowers herself"
By starting her novel with one of the most banal yet mysterious sentences of Western literature, Woolf immediately sets the tone. This short novel spans over one day in the life of Clarissa Dalloway, a bored upper middle-class woman preparing a party because she enjoys 'bringing people together'. Set in the roaring twenties, this story doesn't reflect the sound and fury of entertainment one finds in The Great Gatsby: every character experiences the aftermath of the Great War by reflecting on her or his own achievements and failures.
The reader travels back and forth in time, focussing on key moments of Clarissa's youth. Especially important is her time at Bourton, when she was successively in love with her passionate friends Sally Setton and Peter Walsh. Now, she is a respectable person married to a wealthy man working for the government. Now, Sally lives in a big mansion after giving birth to five big sons. Now, Peter wants to marry Daisy, who's getting a divorce from her husband in India. When Peter comes back to London and visits Clarissa, the insane maze of memories overwhelms her.
The secondary plot deals with the hallucinations of Septimus Smith, a war veteran suffering from post-traumatic disorder and schizophrenia: he repeatedly talks to his comrade dead on the battlefield, Evans. This aspect of the novel required much effort, but it was also the most striking in its representation of mental illness: Smith, assisted by his devoted wife, is used to seeing Dr Holmes, who refers him to a psychiatrist. Sir Bradshaw is the perfect combination of the Victorian hygienist and the scientist influenced by recent Freudian theories. The two stories meet when friends of Clarissa's at the party hear of Septimus' suicide through Bradshaw.
Needless to say that Mrs Dalloway, though being Woolf's most accessible novel, is hard to read: the stream-of-consciousness device following the main protagonists' flow of thoughts is sometimes quite challenging, sometimes wonderfully easy to rely to. She blurs various narrative techniques to the point that you hardly know who is speaking. To my mind, the best adaptation so far in terms of style and characterisation is the movie The Hours, even if it doesn't record faithfully the unravelling of the plot.
Woolf makes the passing of time particularly effective through the recurrent metaphor of the waves. She sneers at the vain hypocrisy of the upper classes. Every protagonist expresses negative comments about their friends, family members or acquaintances, despite the love they might feel for them. In other words: brace yourself, it tackles depression, frustration, loneliness, repressed desires, jealousy and regret, under cover of registering daily activities, however meaningless they seem.