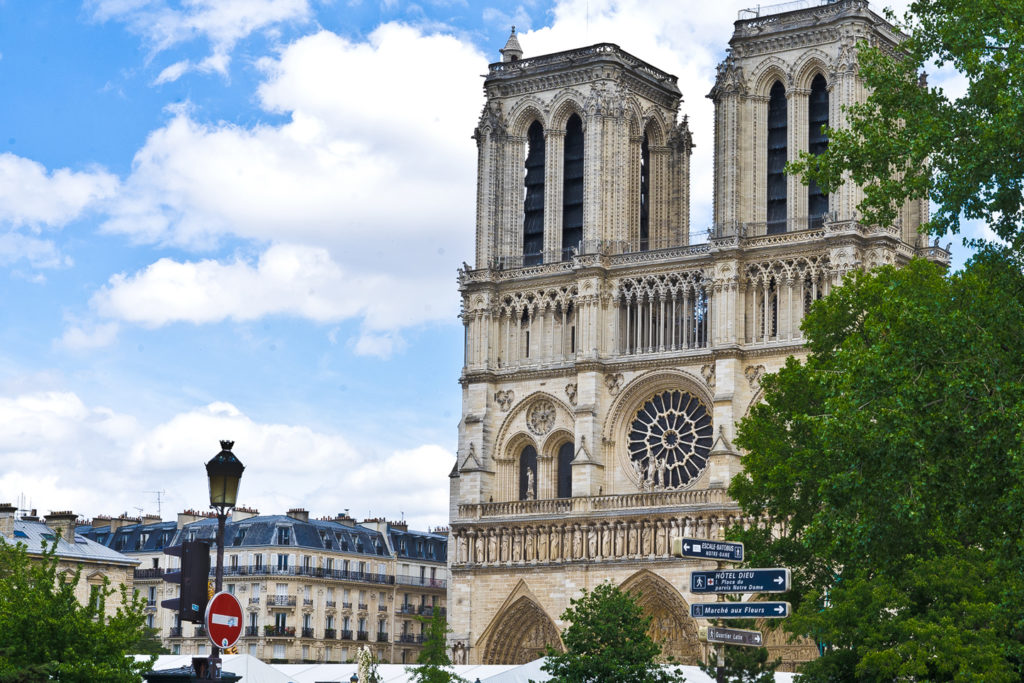 "We had a private tour of Orsay museum with Laure, she was excellent! Very knownledgeable and passionate about the art we saw. I highly recommend her!" Gary, October 2019
"We had the pleasure of a doctoral candidate, Laure, give us a tour of the Louvre. Whether it was the antiquities or Delacroix's Liberty Leading the People, she made it come alive with interesting, in-depth explanations." Craig, September 2019
"Lo was a fantastic tour guide as she jumped right into describing the surrounding buildings of the Louvre and their history before we entered. She was an absolute delight who shared her passion for art history as well as helped us navigate efficiently through the crowds that gathered around various popular pieces like the Mona Lisa and Venus de Milo. She also presented us how to best utilize our limited time on tour (2h). I recommend this anyone looking for an intimate experience with the right knowledge set to convey important aspects of context and history. FIVE STARS. I would do it again on our next trip!" Tom, September 2019
Why choose Women's Art Tours and what's a licenced tour guide?
Since 2014, I've been offering city walks and got my professional licence a little after. This French certification means that I can guide in national museums and monuments. My uni background is in art history: I always double-check my sources and work without scripts, able to deal with complex topics in an elegant yet friendly manner, thus trying to convey my passion.
Let's say that I didn't wait for Queen Bey's video in the Louvre to dwell into the matter: thanks to my studies, I've been interested in women's art and histories for a couple of years now. The idea of these tours came up to me during a lecture I gave in 2018.
This is actually what makes my tours different, far from being a platform just labelling "feminism" on its title, in fact I'm not here to tell you what to think or to educate you on politics. And with me, you don't even have to worry about museum tickets since it's included in the price!
What if you're requesting something different?
If you're willing to learn about women in science or Ancient Egypt though, topics for which I have little expertise, I'll do anything to find the right docent, through my network of passionate tour guides.
What's a private tour? A small-group tour?
A private tour is only made of participants from the same party. A group tour is made of participants from different parties, but it will never exceed more than 10 people.
What if I'm late and cannot find the meeting point?
Call me and I'll give you directions. I wait for participants up to 30mins after the tour starts.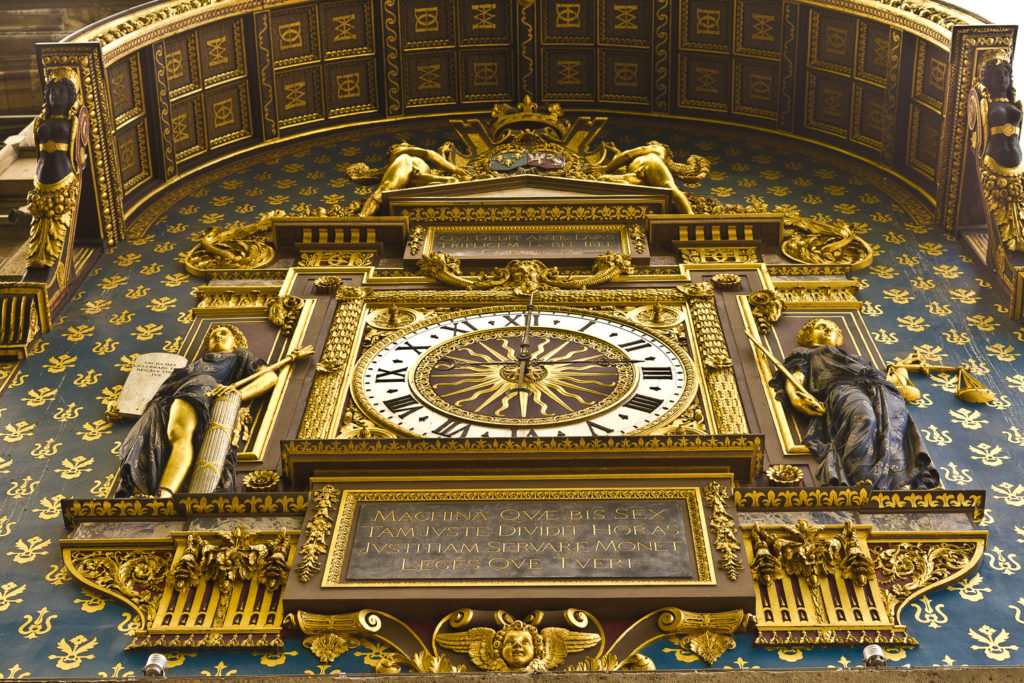 If I want to change or cancel my booking?
Because it takes some time and complex measures, changing timeslots or adding participants are subjected to your guide's availabilities and require additional fees. Cancelled bookings are fully paid back only 2 weeks prior to the tour. For more info, check terms and conditions.
Are tours accessible to people with disabilities or kids?
Most museums are now practicable to prams and wheelchairs, and have step-free accesses, but some tours include quite a bit of walking in tortuous cobblestoned alleys. Topics such as nudity, eroticism and sexuality are being discussed, so I let parents decide up to which age children are able to attend.
What's sustainable tourism?
An alternative to mass-sightseeing in small groups, respectful of local customs, heritage (eg no artworks touching) and museum staff. It's also an attempt to make a positive impact on the environment, society and economy.
Can I take some pictures?
Sure, as long as you're not using any flash.
I really enjoyed my tour. How can I spread the word?
A nice review on social media or Trip Advisor, sharing your tour photos on the net tagging me, there are many ways to show your satisfaction. And contrary to popular belief: in France, tips are always appreciated.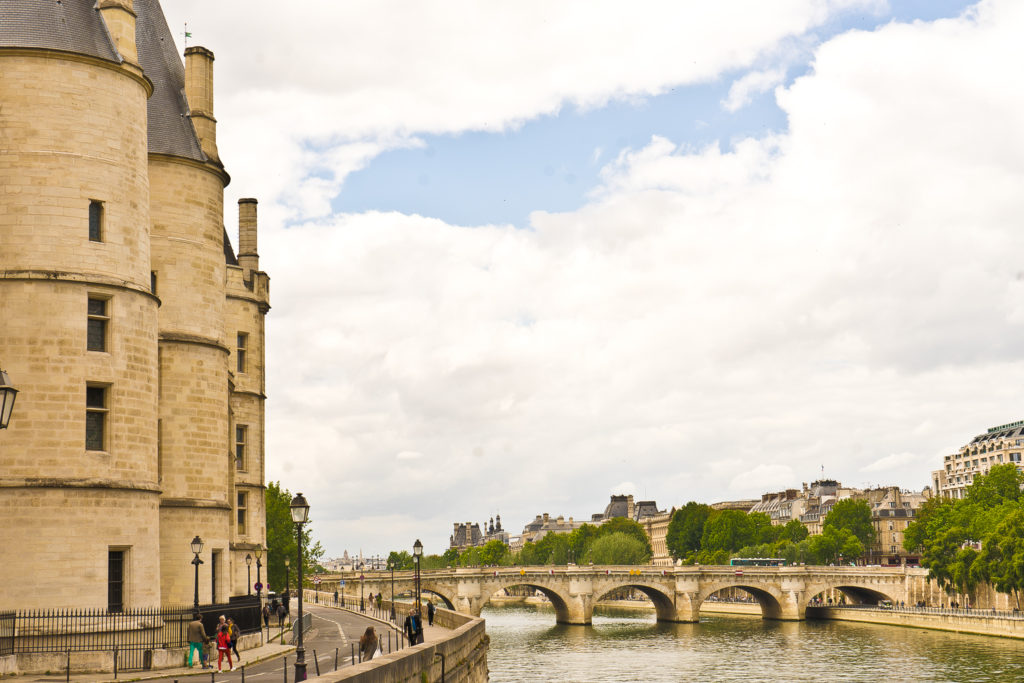 Don't find the answer you're looking for?
Any suggestion, remark or wish to see a particular artwork during your tour? Feel free to contact me. Want to visit a museum that doesn't feature on the list? Certain institutions have joined tickets too. I can guide in Versailles, the Orangerie, Monet's house in Giverny… I'll assist you with your needs for a customised tour and send you a half or full day invoice.